NutraRich for the Filipino
NutraRich chocolate creations make use of Philippine Davao Cacao & are proudly rich in flavor and delicious for everyone to enjoy.
See Our Products!
NutraRich for Businesses
NutraRich continuously innovates to fit its customer's taste and lifestyle, including the various needs of its business partners.
Partner with us!
NutraRich for the World
Philippine Davao Cacao is a pride of our national agricultural farming community. Featured worldwide, including the renowned Salon Du Chocolat.
Import from us!
NutraRich: The Premier Philippine Chocolate Supplier for Philippine Davao Cacao
Located in Davao, the heart of Philippine cacao production, NutraRich sources the finest Trinitario cacao beans from the rich and bio-diverse environment of Davao and its neighboring countryside in Mindanao, the southern region of the Philippines.
From our best-selling classic hot cocoa products, cocoa powders, and chocolate spread to our range of dark and milk chocolate variants, we always make sure that our products are of the best chocolate quality that is safe and enjoyable to the delight of our consumers.
NutraRich has also created delightful chocolate products for stores, kitchens, and commissaries nationwide.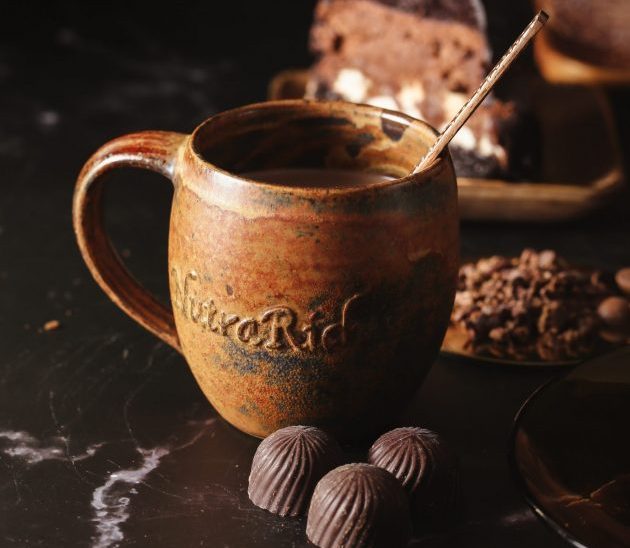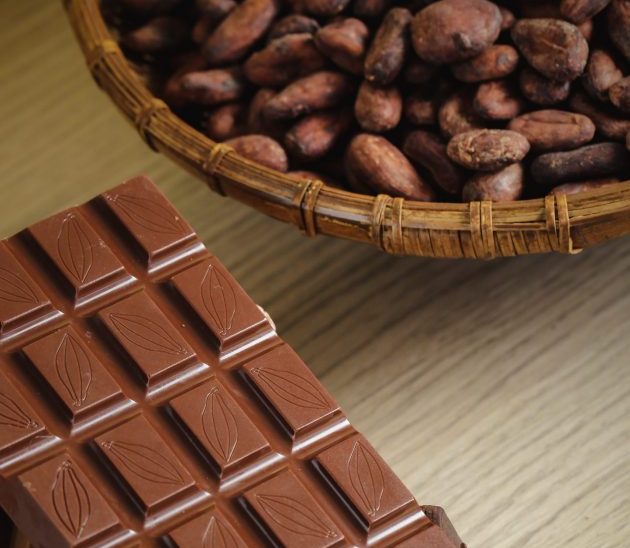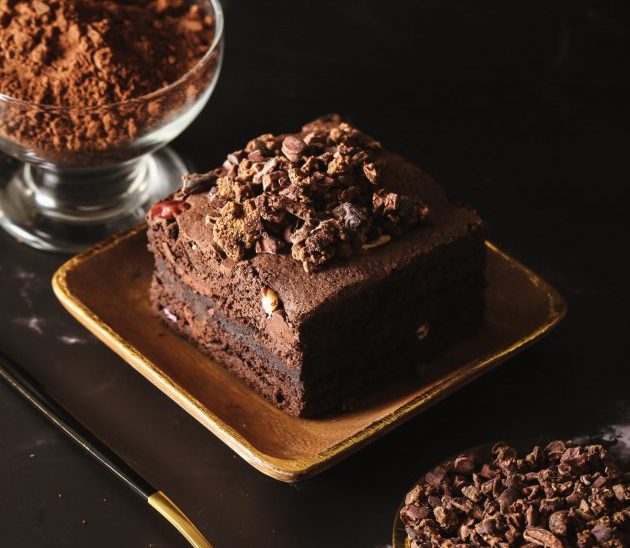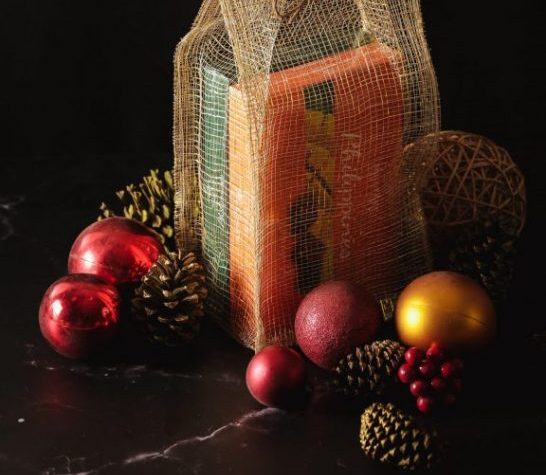 bakers, Moms, and Chocolate Lovers: See recipes for your next sweet, creation! Yes, even healthy, hearty recipes using chocolate!
Businesses Who Have Bought and Trusted Our High Quality Chocolates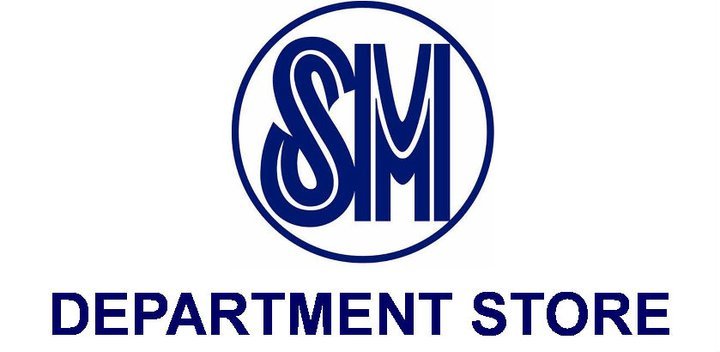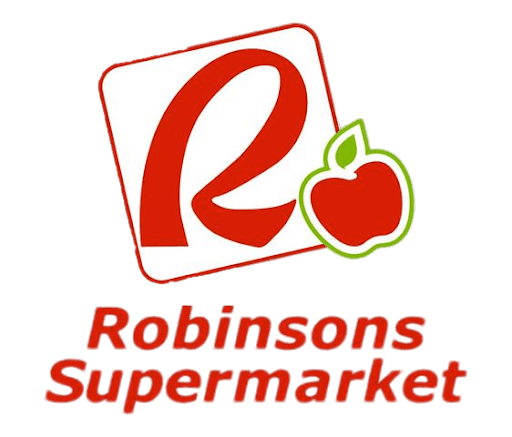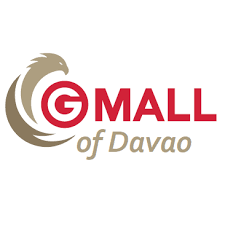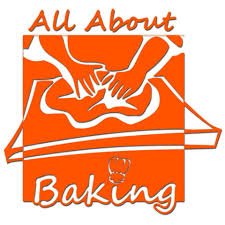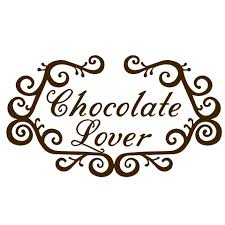 You can taste the nuttiness flavor of their chocolates, right sweetness level. Proud this product is going to European nation as well.
"I like Nutrarich Davao Fine Tablea. I chose to purchase it primarily because it is ALL NATURAL – i.e. it has no additive nor filler – has NO PRESERVATIVE and is UNSWEETENED."
Best tablea from Davao by far! Smooth and rich taste that feels like home on a rainy day!!
Have any questions? Looking to partner with us? Fill out the form below.